About our Company
At Clean King Commercial Cleaners, our goal is to create a total commercial cleaning experience that is customized to your unique requirements. We service everything from construction cleaning projects of all sizes, janitorial cleaning and detailed residence cleaning. Your business or home deserves a high quality of clean that always meets your high expectations. We understand you depend on us to deliver outstanding results— every time, and we are trained and equipped to match your goals with your budget.
We have established professional cleaning services across Alabama and Georgia. Our ability to service large areas come from experienced project management along with seasoned professional cleaners specifically dedicated to your area. Our dedication to quality cleaning and meeting of expectations is how Clean King Commercial Cleaners has caught the attention of businesses and homes across two states.
Why is a clean work environment Important?
A clean work environment adds a professional appearance to the workplace, enhancing a company's image within their industry and community. In addition, beautiful, clean surroundings is known to increase morale, productivity – and the entire work experience!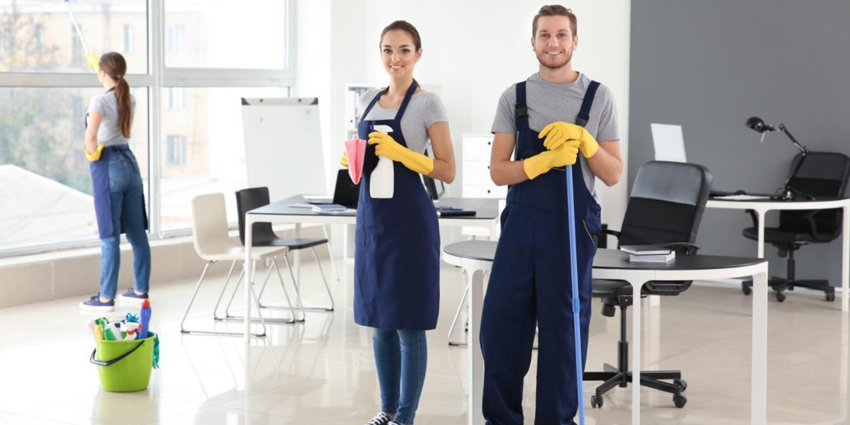 We're Fast & Professional
Whatever your cleaning needs
You can always rely on us